New Music Pups Classes
Sunday, March 27, 2022 by Katt Baxter | Uncategorized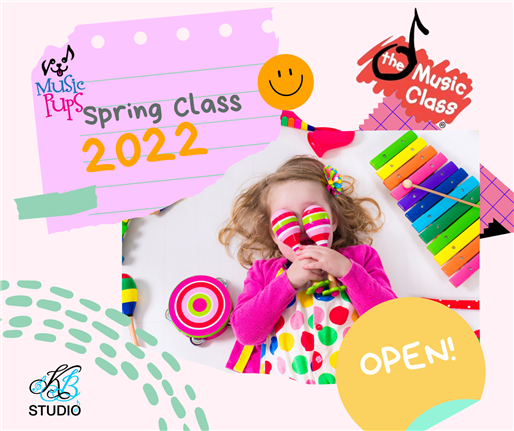 New Music Pups classes starting up April 14th! Come join us for TMC's Pony Collection! Classes running Thursdays at 9am or 4pm in person (4pm is hybrid) or Fridays online. Contact us today to reserve your spot!
New Classes This January
Friday, November 26, 2021 by Katt Baxter | Uncategorized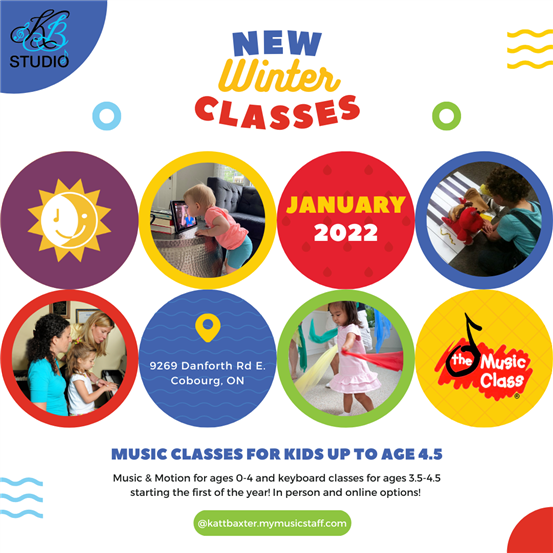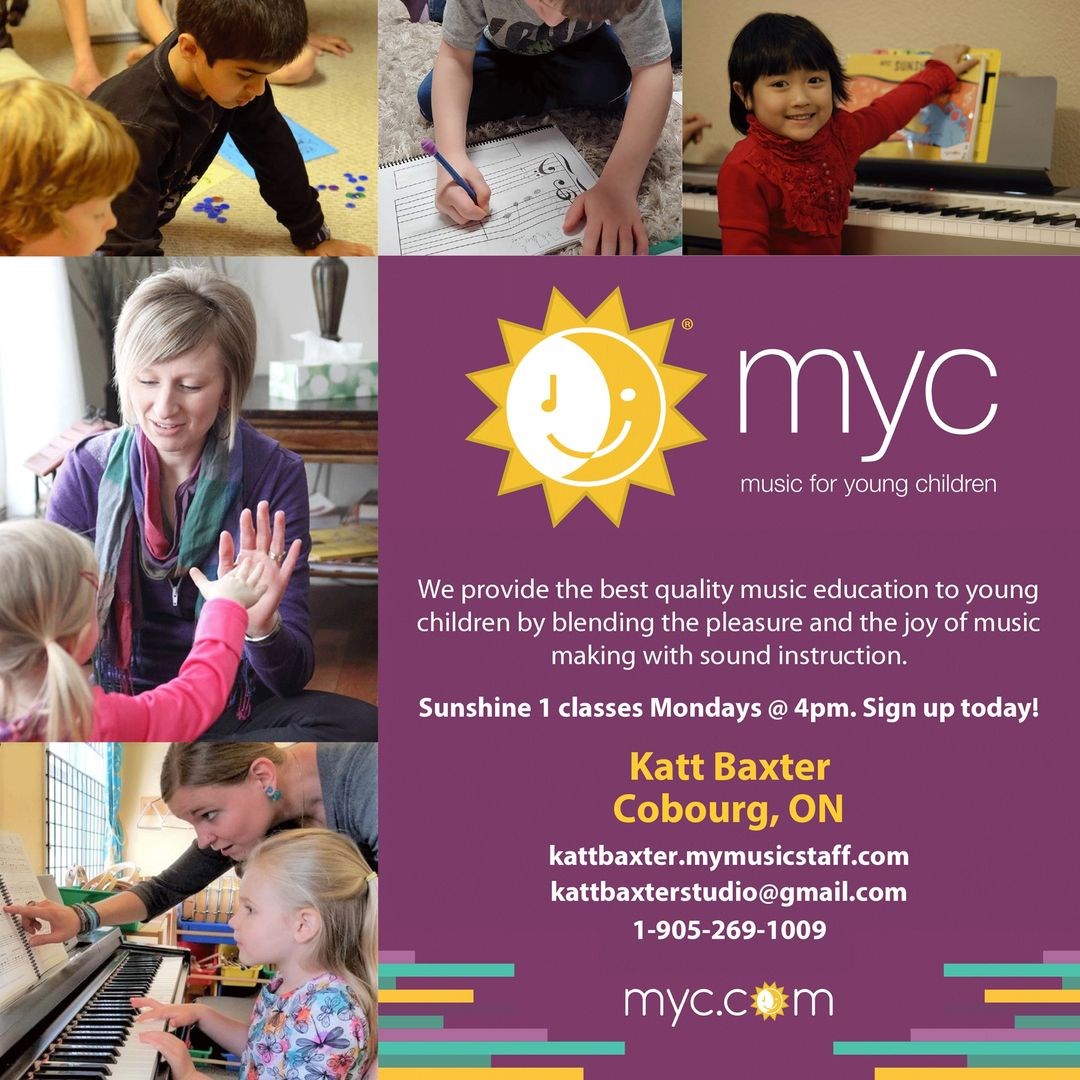 New classes starting up in January! Come join in the fun and giggles as your child learns to enjoy and play along to music of various styles and meters or begins to explore the piano. Contact us today!
~ Sunshine 1 keyboarding class for ages 3.5 to 4.5 Mondays at 4 pm
~ In Person Music Pups classes for ages 0-4 Thursdays at 9am or 4pm
~ Virtual Music Pups classes for ages 0-4 Fridays at 3:30pm
Welcome 2021/2022 Students!
Friday, October 1, 2021 by Katt Baxter | Uncategorized
First Feature Friday of the year and look at all these happy faces! So excited for these and for all my new and returning students. It is going to be an amazing year! I am looking forward to seeing the awesome progress and creativity of each and every one of my students. We still have room in our MYC level 1 piano classes. If you have a child between the ages of 5-9 it is not too late to sign up! We also have a few more private lesson slots left for piano, voice (online only), guitar or ukulele. Here is to a wonderful 2021/2022 school year!