MYC Registration Open!
Thursday, April 18, 2019 by Katt Baxter | Uncategorized
Register now for our fall Music for Young Children classes!
Spots are limited so act now!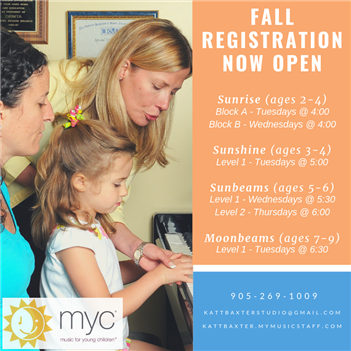 Festival Awards!
Sunday, April 7, 2019 by Katt Baxter | Uncategorized
A big congratulations to each student who participated in the festival this past week. You all played beautifully and with much confidence. I know that, for some of you, performing is a step out of your comfort zone, but it didn't show. Several of you were playing songs above your current working level as well, and you pulled it off wonderfully. A special congratulations to V. who got 3rd in his category, L. who got 2nd in her category, and C. who got 1st in her category. Well done all of you!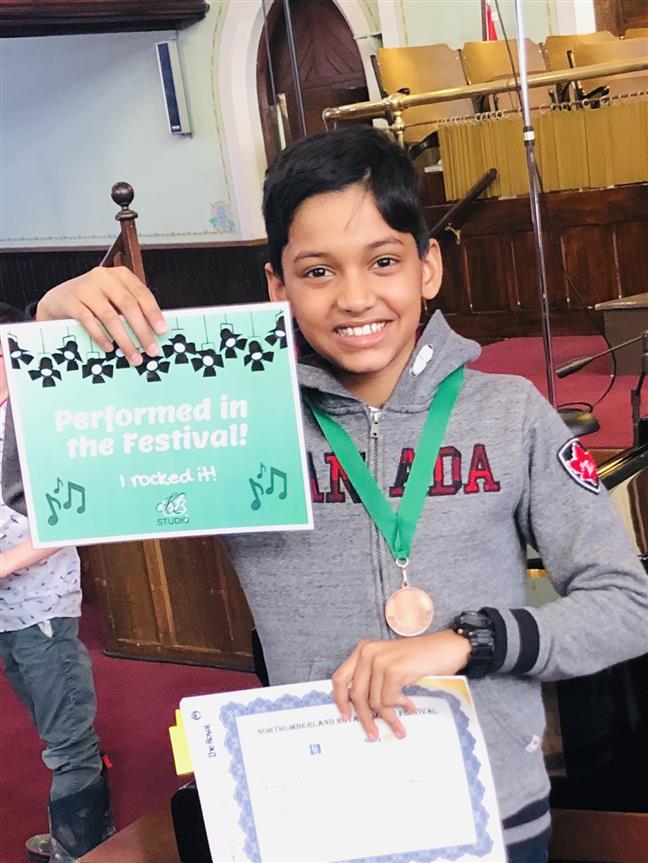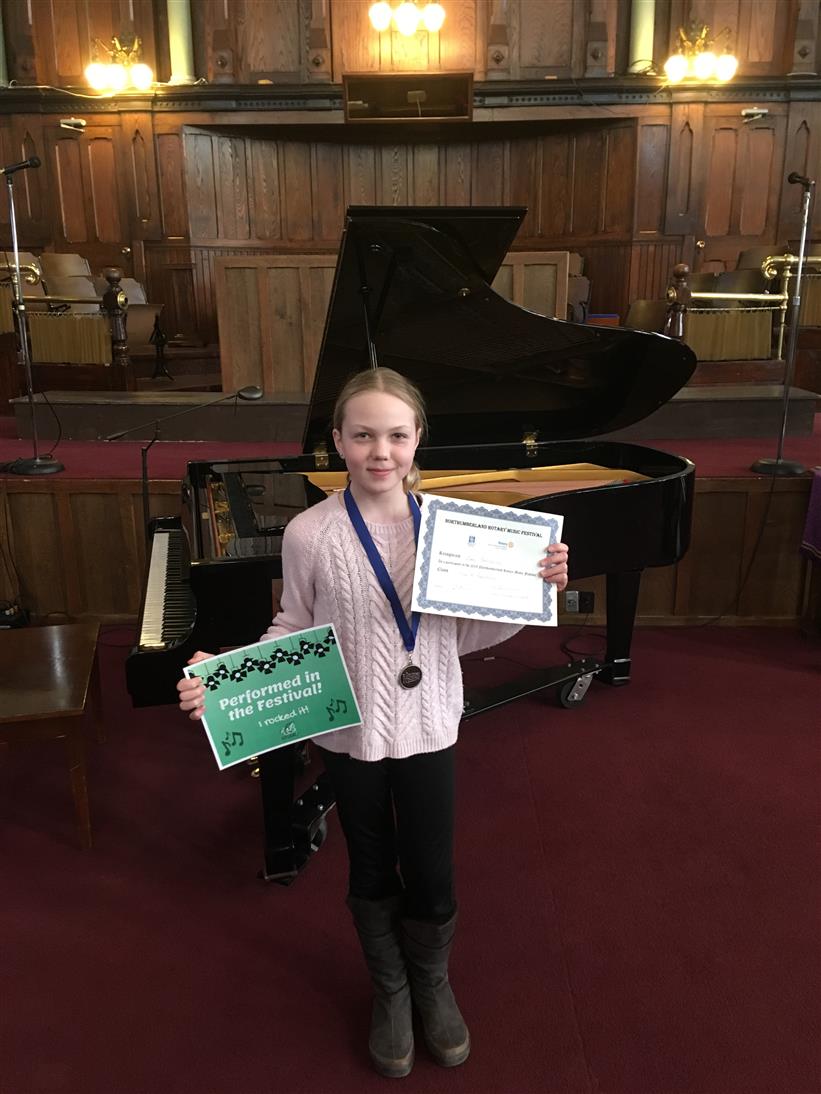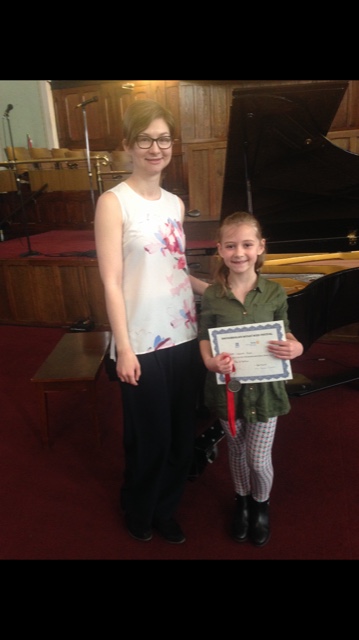 Memory Master for March 2019
Tuesday, April 2, 2019 by Katt Baxter | Uncategorized
Look who memorized their festival piece this week! Not only did this young man play his piece from memory this week, but he played with his eyes closed! Way to go V.! You are a Memory Master!